Three women medical students of SVS Medical College of Yogaand Naturopathy and Research in Tamil Nadu's Viluppuram district were found dead in a farm well near their college.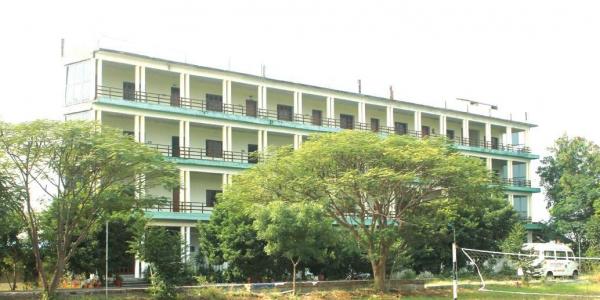 The young undergraduate students have blamed the college management in a suicide note recovered by the cops.
Son of college chairman Shokkar Verma has been arrested in the case. The girls gave up their lives owing to the 'exorbitant' college fees collected from them.
The incident that happened yesterday comes after the recent protests by students alleging collection of exorbitant fee by the Yoga and Naturopathy college at Chinna Salem near here.
There were also complaints of lack of amenities, police said. The deceased girls have been identified as second year students, V Priyanka, T Monisha and E Saranya.
The girls had allegedly tied themselves together with a dupatta and had later jumped into a farm well near the college.
The bodies were retrieved by police and fire brigade personnel and sent to a government hospital for autopsy, police said.
Anxiety and tension prevailed in the area as residents, students and parents gathered at the spot of the incident. They protested against the college and paid respects to the dead students. Police have registered the case and investigation in going on.