General Manager Rishiraj Singh was drunk when he barged inside the hotel room occupied by the women and molested them.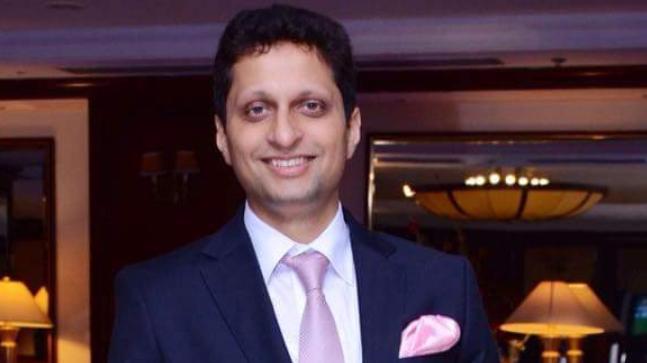 Jaipur went into a tizzy on Wednesday night after the general manager of a five-star hotel was arrested for allegedly molesting two Mexican women staying there.
What's more surprising is that the incident took place as ambassadors of nine countries held a meeting in the very same hotel.
According to the victims, General Manager Rishiraj Singh of Rajputana Sheraton Hotel was drunk and molested them after barging into their hotel room.
The accused ran away as the women started screaming.
The victims then contacted the Mexican embassy which passed on the information to the Director General of Police of Rajasthan.
Acting quickly, police arrested Singh at 11.30 pm on Wednesday night.
Both the women, who had come to Jaipur as tourists, have been sent to the Mexico embassy in New Delhi. They had checked into the hotel in the pink city on Tuesday.
Police said that Rishiraj Singh was seen in the CCTV footage captured outside the room occupied by the women.
The manager was rattled as the police entered the five-star hotel and started apologising to the women.
The incident brings to the fore dangers women face in our country which occupied top spot in the list of most dangerous countries for women. The survey was done by Thomson Reuters Foundation.