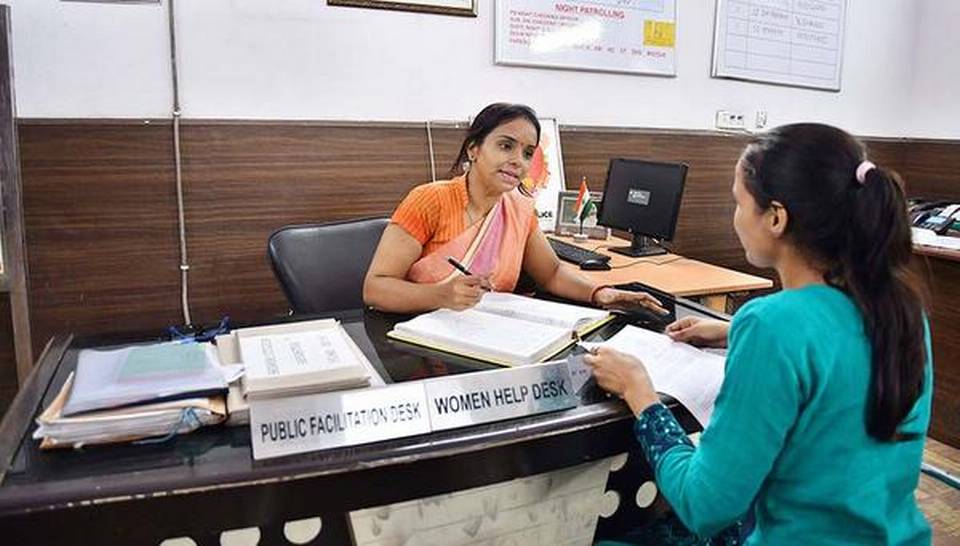 Policewomen allotted the garment may not be transferred frequently, says circular
Increasing demand for khadi silk saris for women staff on facilitation desk duty has pushed Delhi Police to cap the allotment of the garment at two each for two personnel at each police station.
The proposal for procurement of khadi silk saris has been sent to the police headquarters.
A September 13 circular, issued by DCP (provision and logistics) to all districts/units of Delhi Police, mentions: "The life span of these saris is two years and two saris per individual to be issued."
Procurement process
The process of procurement of 836 saris will take three-four months, thereafter the current requirement of all district units will be fully met, states the circular.
"The police districts/units may issue the sari to only those women officials who have been assigned the duties to work on the facilitation desk for a longer period, at least one year," the circular reads.
It further states that the staff posted on the facilitation desk may not be transferred frequently, since the saris cannot be handed over to another officer.
'Justification required'
"The districts/units should send their annual requirement of khadi silk saris to provisioning and logistics unit, in the Annual Indent of Clothing Articles with full justification. It will help consolidated procurement and subsequently issued well in time to each district/units in future," the circular reads.
The circular also specifies that the saris may be issued to the women police staff after making proper entry in the 'clothing articles issue book' maintained by all districts/units, so that the article can be reissued to the staff only after the expiry of its life span.
A senior police officer said that they are ensuring that all police units and police stations get adequate supply of saris. "It is not a rule or guideline that a new sari will be issued only after two years. It can be replaced at any time according to the demand. We cannot spend government money exorbitantly from day one. We have ensured no facility gets misused," said the officer.R