One of the advocates on record associated with the Muslim side said Dhavan was hurt after the first review petition was filed without waiting for his approval.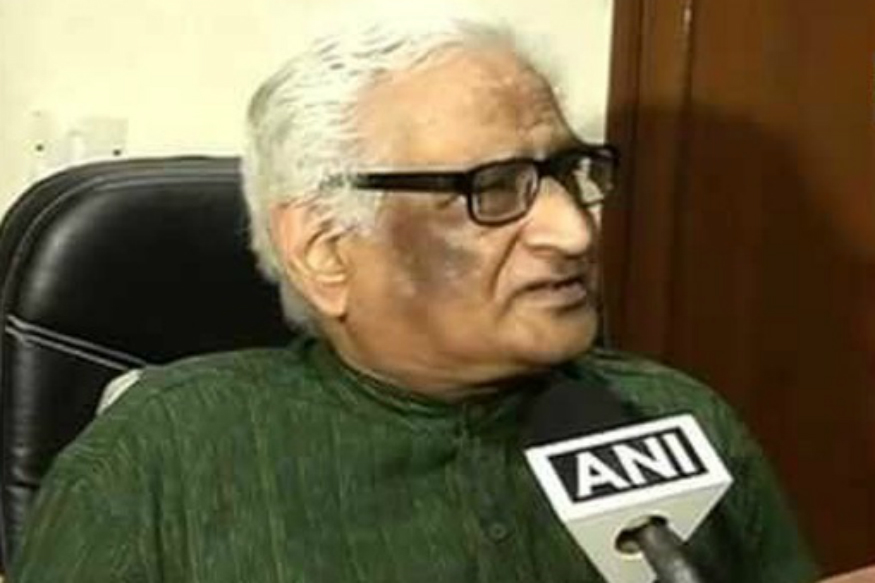 New Delhi: After the Sunni Waqf Board's decision not to challenge the Ayodhya verdict, more cracks seem to have appeared among the Muslim parties even as they gear up to seek review of the November 9 judgment.
On Tuesday morning, senior advocate Rajeev Dhavan put out a Facebook post saying he has been sacked by the Muslim side in one of the cases and he was not associated with the filing of the first review petition a day ago.
"Just been sacked from the Babri case by AOR Ejaz Maqbool who was representing the Jamiat. Have sent formal letter accepting the 'sacking' without demur. No longer involved in the review or the case," read his social media post.
Maqbool is the advocate on record (AoR) for the review petition that was filed on Monday. This petition has been backed by the Jamiat Ulema I Hind, and filed through one of the individual plaintiffs in the case.
Maqbool, when contacted telephonically, claimed that Dhavan was at his dentist's clinic on Monday and therefore, he could not be consulted before filing of the review petition.
When contacted, Arshad Madani, president of the Jamiat, maintained that Dhavan was not well and hence the petition was filed without his approval. But in his second Facebook post on Tuesday morning, Dhavan snubbed these contentions.
He wrote: "I have been informed that Mr Madani has indicated that I was removed from the case because I was unwell. This is total nonsense. He has a right to instruct his lawyer AOR Ejaz Maqbool to sack me which he did on instructions. But the reason being floated is malicious and untrue."
Other advocates on record associated with the Muslim side in the case expressed their disappointment over the latest development.
One of them told that Dhavan was hurt after the first review petition was filed without waiting for his approval.
"He is a man of great stature and he is now hurt by the manner in which the first petition was moved. There are still four more petitions which will be filed with the support of the All India Muslim Personal Law Board. We will try to persuade Dhavan to come back in the case for us," the lawyer said.
The latest fissure in the Muslim side has surfaced days after the Sunni Waqf Board said it will not be filing the review petition to challenge the Ayodhya verdict that gave the entire disputed land to the Hindus.
The Waqf Board said it is yet to decide on accepting the alternate five acre of land which has to be given to the Muslims in Ayodhya by the Centre or Uttar Pradesh government.