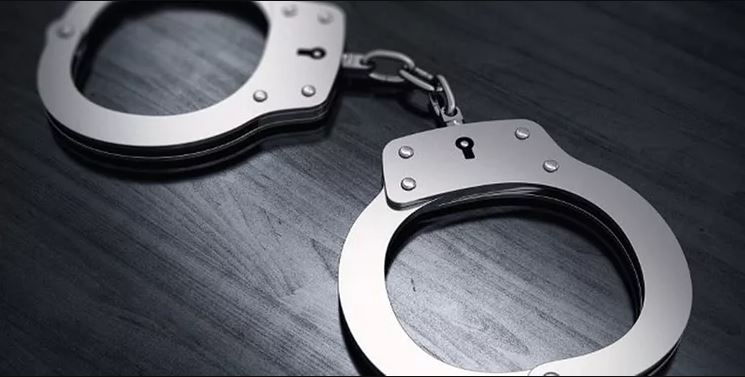 COIMBATORE: Principal and three teachers of a school at Sulur in Coimbatore were booked under the Protection of Children from Sexual Offences (POCSO) act for sexually harassing a class XI boy.
The boy who was admitted to the Coimbatore Medical College and Hospital (CMCH) said he possessed a mobile phone while he was attending the class. During frisking, the school principal and three teachers allegedly sexually harassed him. They also allegedly threatened the boy after recording the incident on a mobile camera. Based on his complaint, Sulur police registered a case on Sunday night.
The principal and teachers were booked under sections 7 (sexual assault), 8 (punishment for sexual assault) of the POCSO act, section 66E of Information Technology act and section 506 (i) (criminal intimidation) of the Indian Penal Code.
The victim claimed that the principal and three teachers asked him to come out of the class and allegedly removed his clothes to check whether he was in possession of a mobile phone. The three teachers caught him steadily. Later the principal sexually assaulted the minor boy. Later his younger brother was also allegedly harassed by them. Based on the the boy's complaint, Sulur police registered an FIR against them.
However, the principal denied the allegations levelled against him. He told that the school has student council members. The members were directed to search all boys in classes from IX -XII to find mobile phones after receiving complaint from girl students that the boys were using mobile phones and pen cameras to take their videos. The council members found a mobile phone inside the underwear of the class XI boy. The boy was placed under suspension for nine days from December 13.