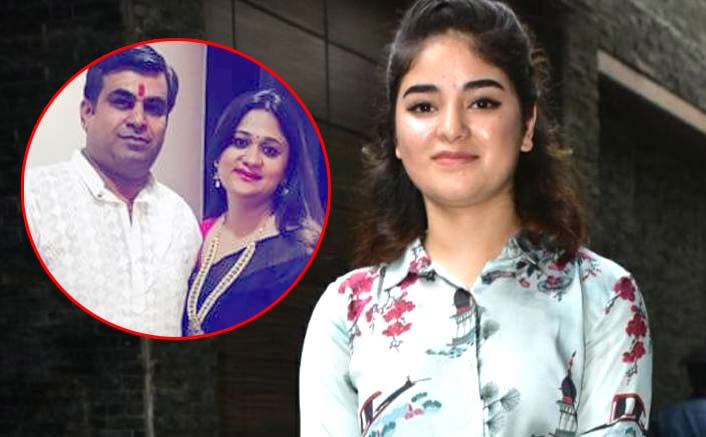 Mumbai: A sessions court in Mumbai on 20 December released, on bail of Rs 25,000, the businessman charged with molesting a teenage Bollywood actress on a New Delhi-Mumbai flight last week.
Vikas Sachdeva, 39, was arrested by Sahar police the day after the actress complained and was charged under sections of Protection of Children from Sexual Offences (POCSO) Act, 2012 and the Indian Penal Code.
The National Award winning actress had complained, in a social media post, of the incident which happened on the Vistara Airlines flight on 10 December, creating a nationwide furore.
She said she was travelling in the business class when the male passenger behind her (Sachdeva) rubbed his foot along her neck and back when she was half asleep.
She also claimed that though she informed the flight crew, they did not help her. However, the airline had later tendered an apology and ordered an enquiry into the incident.
She narrated and broke down in a self-shot video which went viral, drawing widespread condemnation from all over India.
"I just landed, the whole irony of this that I yelled… and this is not done… this is not how you should be treated or made to feel. This is terrible. This is how they will take care of girls? No one will help us if we don't decide to help ourselves and that is the worst thing," she said.
The Maharashtra State Women's Commission, the Shiv Sena, the Bhumata Ranragini Brigade and others condemned the incident and demanded action against the accused, while the Civil Aviation Ministry has threatened to put Sachdeva on a no-fly list if he is convicted.