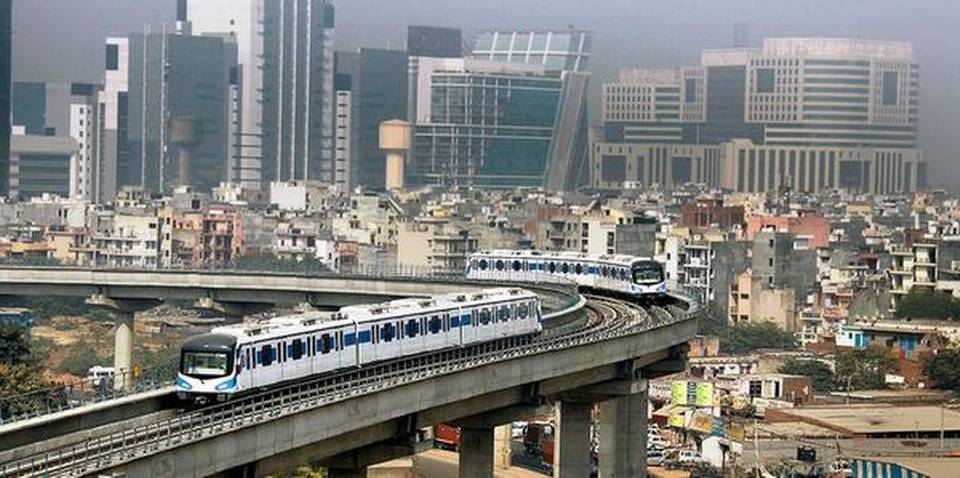 'Process of metro links transfer will be supervised by two retired HC judges'
Amid ongoing dispute over the process of transfer of assets and payment of the debt amount regarding Gurugram's Rapid Metro, the Rapid MetroRail Gurgaon Limited (RMGL) and the Rapid MetroRail Gurgaon South Limited (RMGSL) on Wednesday proposed to continue to operate the metro link till October 16.
Next hearing on Sept. 20
The Punjab and Haryana High Court while hearing the case, fixed the next date for September 20, after fresh proposal about negotiations was offered by the RMGL and the RMGSL to Haryana Shehri Vikas Pradhikaran (HSVP), one of the petitioner in the case. The other petitioner is Haryana Mass Rapid Transport Corporation Limited (HMRTCL).
'Debt due'
Senior advocate Chetan Mittal appearing for the HMRTCL, said that the respondents — the RMGL and RMGSL have come up with a fresh proposal, a deliberation would now be held between both the parties.
"As per their proposal, the key points among other are that the RMGL and the RMGSL will continue to operate their metro link for a period of 30 days [i.e. until October 16, 2019], during which the 'debt due' as per financing documents in terms of the concession agreement may be determined by an auditor appointed by the court, and secondly the process for transfer of the metro links may be undertaken under the supervision of two retired High Court judges, one being nominated by RMGL-RMGSL and one being nominated by the HSVP," he said.
"The court has given us the time to deliberate on fresh proposals. The court will now take up the matter on Friday [September 20]," said Mr. Mittal.
The HMRTCL and the HSVP had approached the High Court challenging the validity of the termination notice and sought the court's directions on continuity of the metro by the RMGL and the RMGSL, the two special purpose vehicles (SPVs) floated by the Infrastructure Leasing & Financial Services for the rail project.