The death of Sushant Singh Rajput has shocked the entire country. Now that he is gone debates about his mental condition, nepotism, and his loneliness are slowly surfacing. The latest post-mortem updates have confirmed that indeed the Drive actor has committed suicide by hanging himself at his Bandra residence. Sushant was going through a tough phase personally and reportedly was also seeking counseling for his mental issues.
Sushant Singh's Mental State Was Cause Of Concern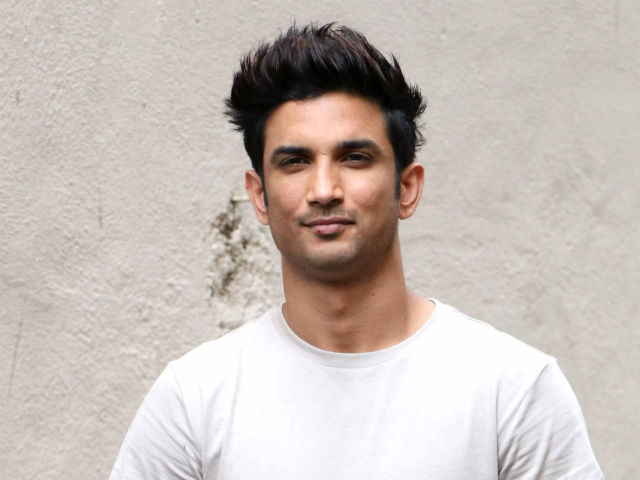 Many Bollywood people who came in contact with the actor in the past few months have said that Sushant Singh Rajput's mental condition was not stable. Famous producer Mukesh Bhatt who contacted the Chhichhore actor a couple of months ago for discussing the casting of Sadak-2 has said that Sushant could not focus on the conversation the entire time during their interaction. He was worried about this condition of the 34-year-old star and even voiced out his concern to his brother Mahesh Bhatt. Mukesh told the Sadak director that Sushant was going downhill similar to Parveen Babi.
Shekhar Kapur has also said that Sushant was going through a tough phase emotionally and needed someone to talk to him. Mr. India's director even lamented that he could not get in touch with the actor in the last 6 months else things could have turned differently.
Did Twitter Profile Of Sushant Singh Rajput Reveal His Intention To Suicide?
Sushant owned space on the moon and was an avid fan of moons, stars, and planets. He was also very active on social media platforms and shared his views, and experiences related to science, art, and science. Apart from acting and dancing Sushant also loved painting and although he did not paint himself he was a big fan of Vincent Van Gogh, a famous post-impressionist Dutch painter.

Incidentally, Gogh shot himself in 1890 while he was staying in a mental asylum. One of the most famous paintings of the Gogh titled 'Starry nights' was completed while he spent his time in the asylum in France. Interestingly, Sushant used this same artwork as the cover picture for his Twitter account. It is indeed an eerie connection as Sushant was impressed by Gogh's painting that was a part of the days when Gogh was struggling with depression and eventually killed himself.